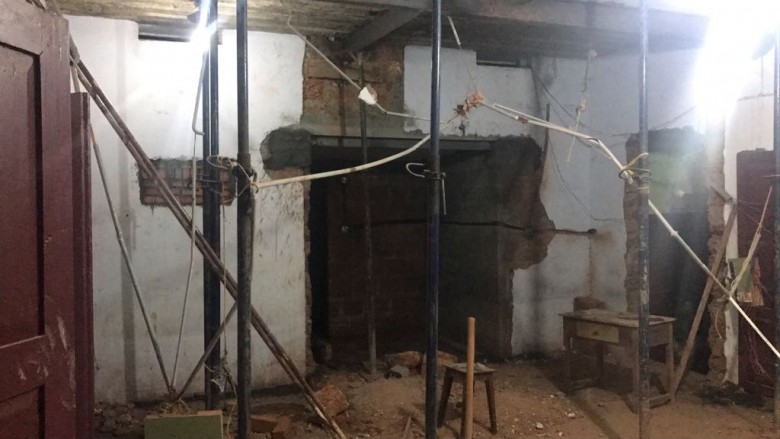 Renovation
---
---
Basmala Architectural& interior consultants help you renovate or restore a property to meet your needs. We want to build home/ office that is new, rather than one that is fully repaired. We have worked with variety of architects and expert engineers and craftsman as well as interior designers to deliver a contemporary building that exactly fit your needs. We undertake renovation work of building that typically covers wide areas such as replacement of entire elevator, HAVC, plumbing, fire protection, electrical systems, as well as revamping of exits, fire separations and structural systems to meet the new construction codes. Roof replacement and repair and replacement of exterior enclosure elements such as walls, windows and doors are also part of our renovation building service. Whether you have a period property carefully to renovate or you have large business property completely to be repaired, MSR designers and builders are here for your help. Our work includes:
Managing the system that regulates building work and continuous monitoring of its effectiveness.
Reviewing building code and producing documents during the phase of renovation work.
A dual regulatory role with building control authorities undertaking daily operations.
Investigating complaints and making determination about dispute on certain matters.
Providing advice and guidance to the government and the wider sector on issues and topic of interest to building and construction.